Using the latest technologies blended together with best practices to achieve a truly masterful user experience.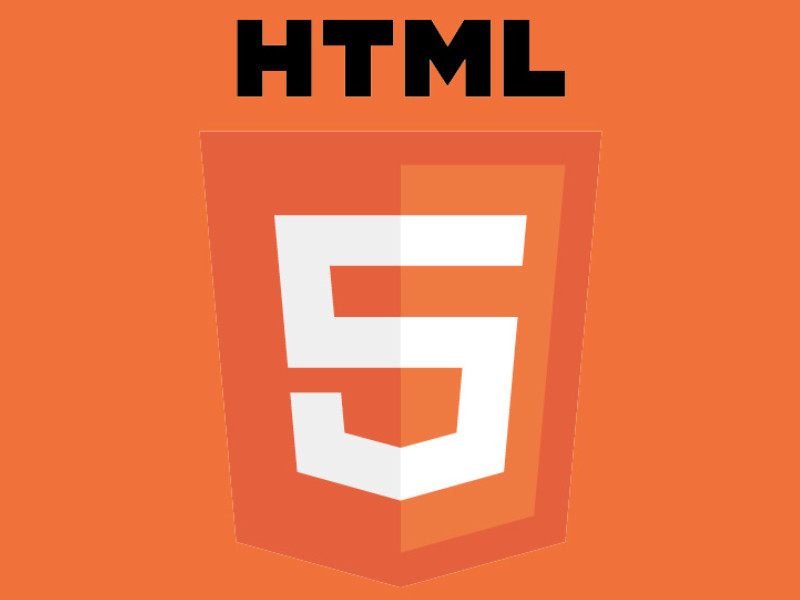 responsive HTML development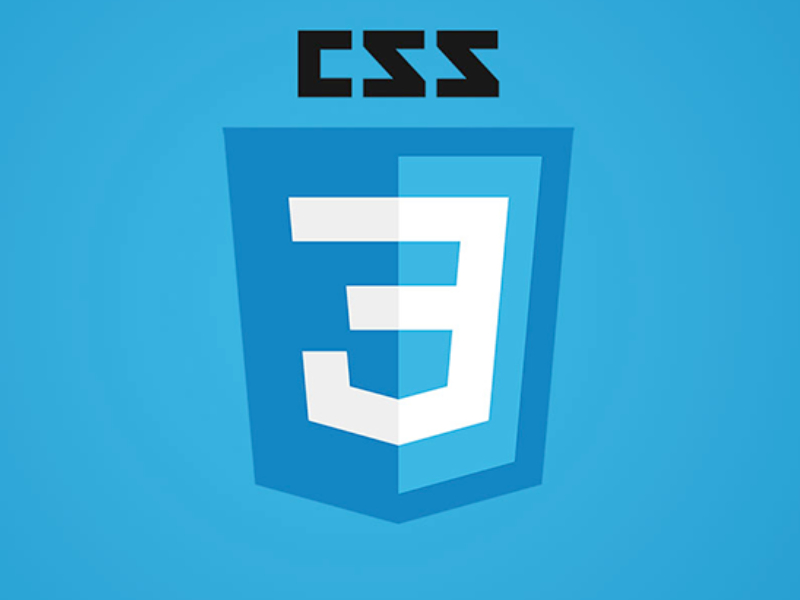 rich and responsive css styling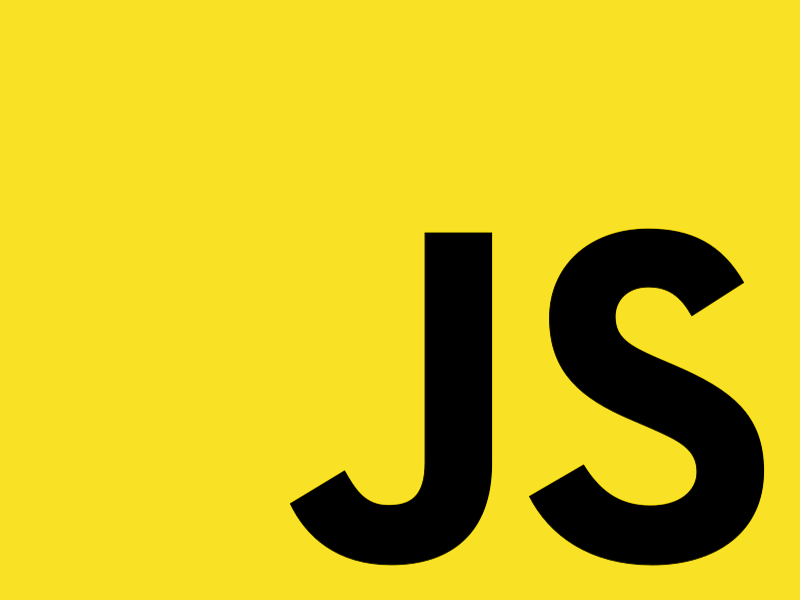 functional javascript programming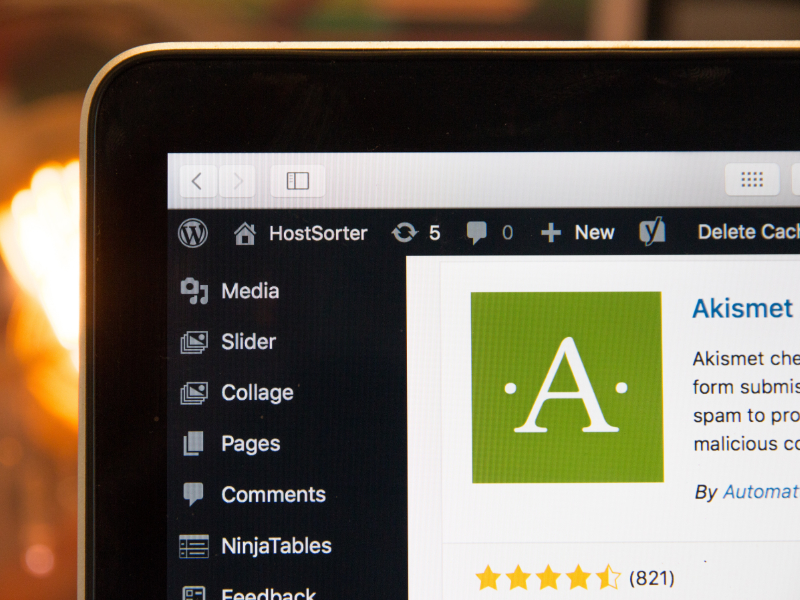 quick, cost effective cms web development options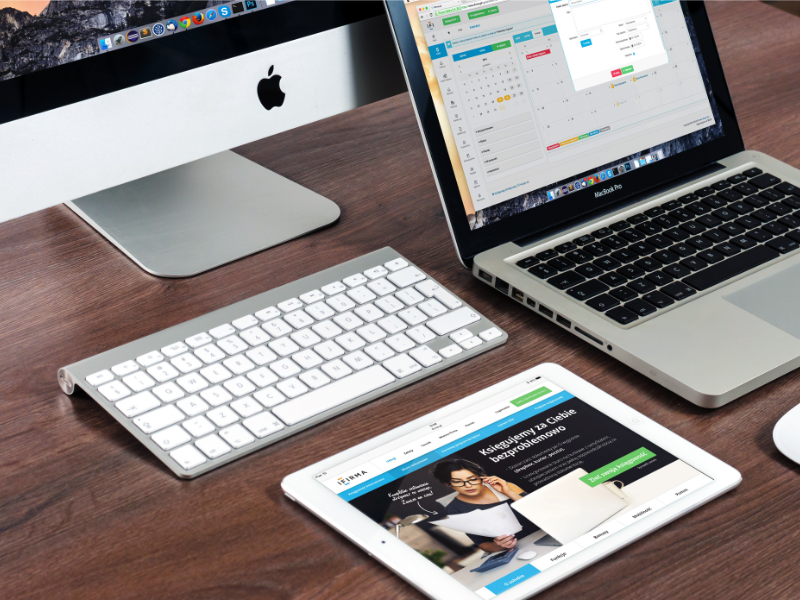 responsive cross-platform development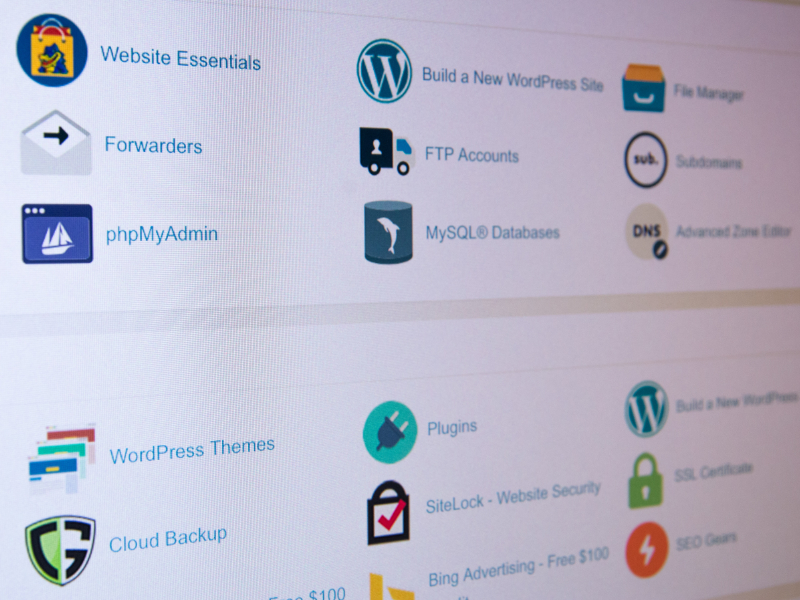 back-end deployment and site management
My Recent Work
What Our Clients Think Of Us:
Arthur Hudgetts
Corbin worked quickly and efficiently. The final result went far beyond what we had anticipated. It was an absolute pleasure working with Corbin as we needed things changed or updated, he always made time and got it done.
George Oddes
The Process was simple, Corbin did the entire site from start to finish within the time frame i needed it done. Corbin offered me a great deal on the site and manages it for me still. As and when i need things done, i just give him a ring and he gets the job done. Highly reccomendable.
Tandi Greunbaum
Corbin Manages my website currently, he has taken over the site management from the previous company that had created it. I have not had any issues with Corbin thus far and he is always willing to assist when I need things done. Myself and my business are based in the UK however this does not pose a challenge, it is as simple as sending an email and allowing him to do the rest.