{ CORBIN BOONZAIER }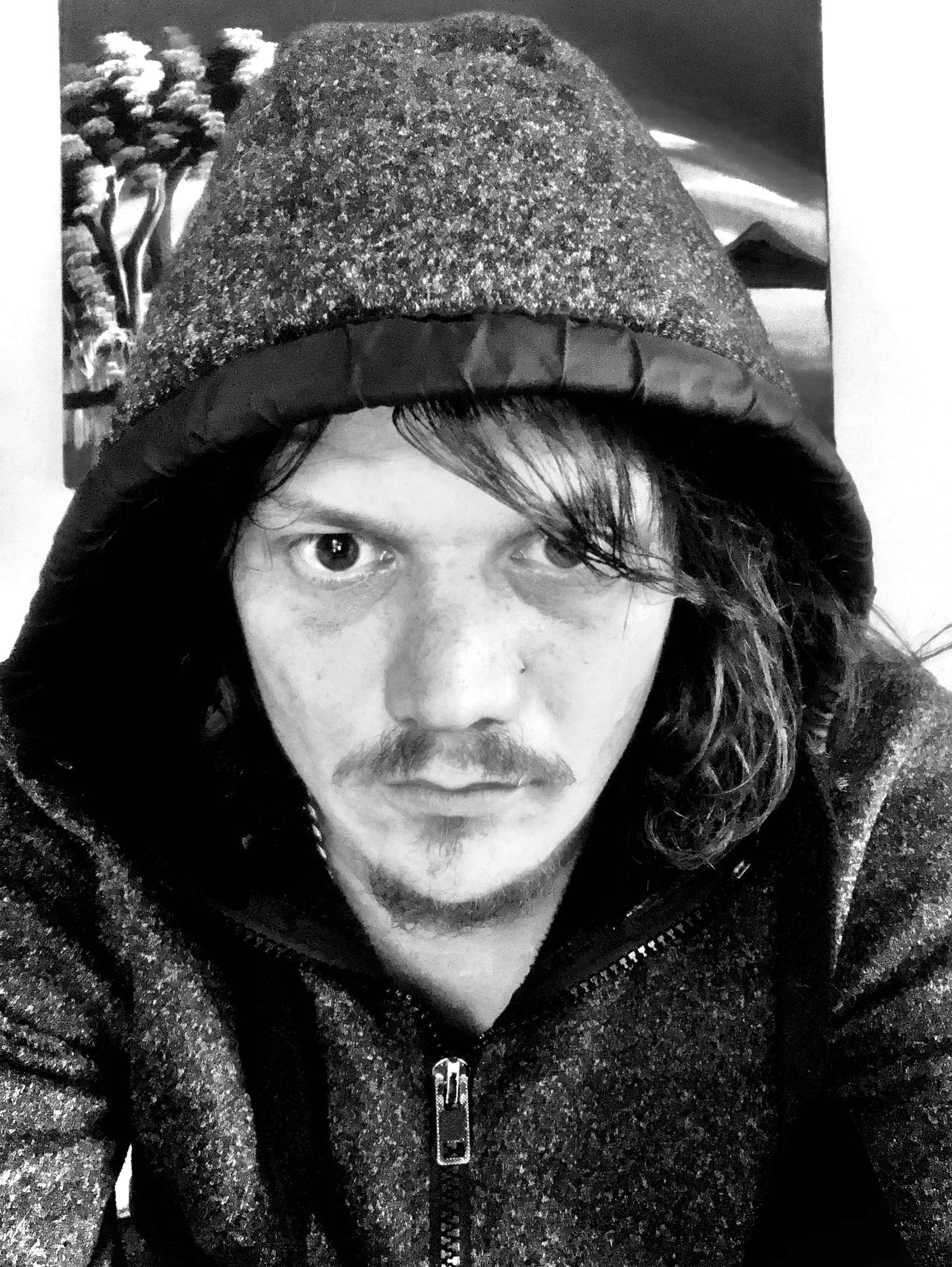 Designer, Front-end Developer
I design and code with simplicity in mind to create smooth and captivating web environments.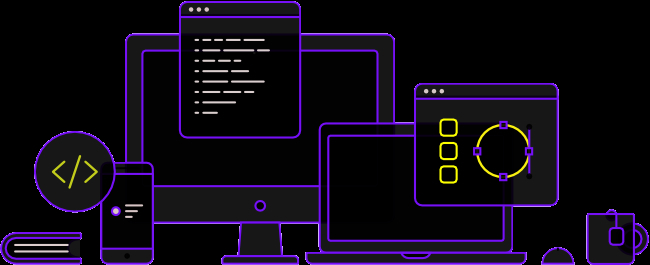 Just so you know who you are dealing with...
hello!! my name is Corbin Boonzaier and I am the the person behind CB-UX. I am a freelance web developer who currently specializes in front end development. I pride myself on the fact that I am self-taught, therefore, I am humble in the knowledge that I do not know EVERYTHING, however every day I am learning and broadening my arsenal of skills. Currently, I am studying and working through a syllabus of back end development, which will vastly broaden my skill set and position me to be able to offer a more specialized approach to a larger clientele.
Working with computers has always captivated my attention, thus I decided to change my heading in life and begin a new journey through the vast field of code based Web Development. I have come from a background of sales (direct Sales in the U.K. and in the South African Motor Industry) and dealing with people face to face. So I am confident in the fact that I am able to construct a deal that is beneficial to all parties involved. I am currently a one-man-band with many creative talents who can offer a personalized and professional package to cater to every particular need.
If you are reading this, then I would like to thank you for taking the time to look through my page. should you have any queries, looking to collaborate on a project or looking to have some work done? You can find all my contact details on my Contacts page. Feel free to get hold of me, or you can leave your details and I will come back to you in a jiffy. Continue to browse around learn a bit more about me as a human being.
Regards:
Corbin Boonzaier
Designer
I value simple content structure, clean design patterns, and thoughtful interactions.
Things I enjoy designing:
UX, UI, Web, Mobile, Apps, Logos
Design Tools
Adobe XD
Figma
Afinity Design
Logoist
Pen & Paper
Sketch
Webflow
Zeplin
Front-end Developer
I like to code things from scratch, and enjoy bringing ideas to life in the browser.
Languages I speak:
HTML, CSS, Javascript, Markdown
Dev Tools
Bootstrap
Codekit
Codepen
Github
Gitlab
Terminal
Atom